Water4Flint
February 1, 2016 @ 10:00 am

-

February 25, 2016 @ 10:00 am

Water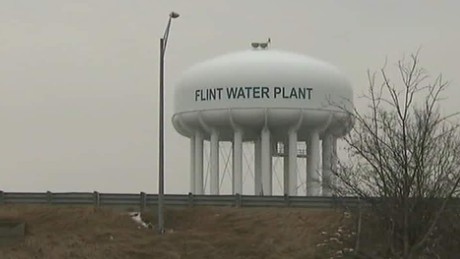 Saint Augustine's Episcopal Church in part with Azarel Computer Institute and other outside entities are collecting water to take to Flint Michigan. We will be driving a truck and van filled with water to deliver to the people of Flint.
You can drop off your water at the church starting February 1st through the loading day-February 25th. There will be three stops, one to The Rev. Dan Scheid of St. Paul's Episcopal Church, one stop to The Rev. Jay Gantz-St. Andrews Episcopal Church and lastly to the Foodbank of Michigan, JUST IN–We will also be dropping off at that the Masjid in Flint.
We need volunteers, donations and two more drivers and if someone knows anyone that owns a trucking company it would be appreciated if they would donate the truck -we have the drivers! If you need us to pick up the water we will be happy to  arrange pickup.
We will be loading the truck all day on February 25th and leaving on the 26th. Please contact the church at 609-345-0718,email us at
staepc@aol.com
, or
brancardesigns@aol.com
or inbox your phone number and we will call you back(we check the site once a day).
ALL HANDS ON BOARD, SO ALL HELP IS NEEDED! MAKE A DIFFERENCE AND HELP YOUR BROTHERS AND SISTERS IN FLINT!!!-Remember all the help we got for "SANDY"?
"Let each of you look not only to his own interests, but also to the interests of others-Philippians 2:4
Related Events